ADFIT UD COLLAR & BRACE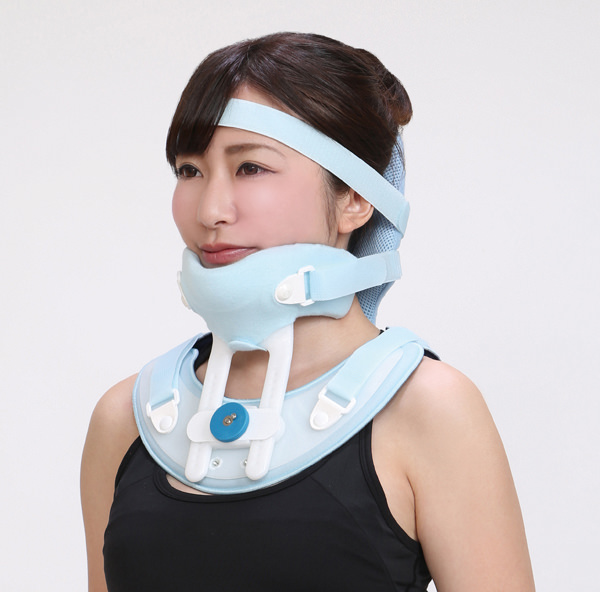 Cervical Orthosis



– Limits Cervical Flexion, Extension, Rotation, and Lateral Bending.
– Great adjustability to immobilize Cervical Spine in the desired position.
The height of the anterior and posterior frame can be adjusted 8 or 9 cm in range.
– For the more comfortable fitting, the inverted "U" frame distributes pressure at the occipital and throat portion.
– The thoracic extension can be attached or removed due to the condition.
– Better ventilation around the neck.
– Accommodates with tracheostomy.
– Superior transparency for X' ray picture.
– Cervical injury.
– Cervical tumor.
– Posterior longitudinal ligament ossification.
– Postoperative treatment etc.
ADFIT UD COLLAR

ADFIT UD BRACE