YUNOKO AFO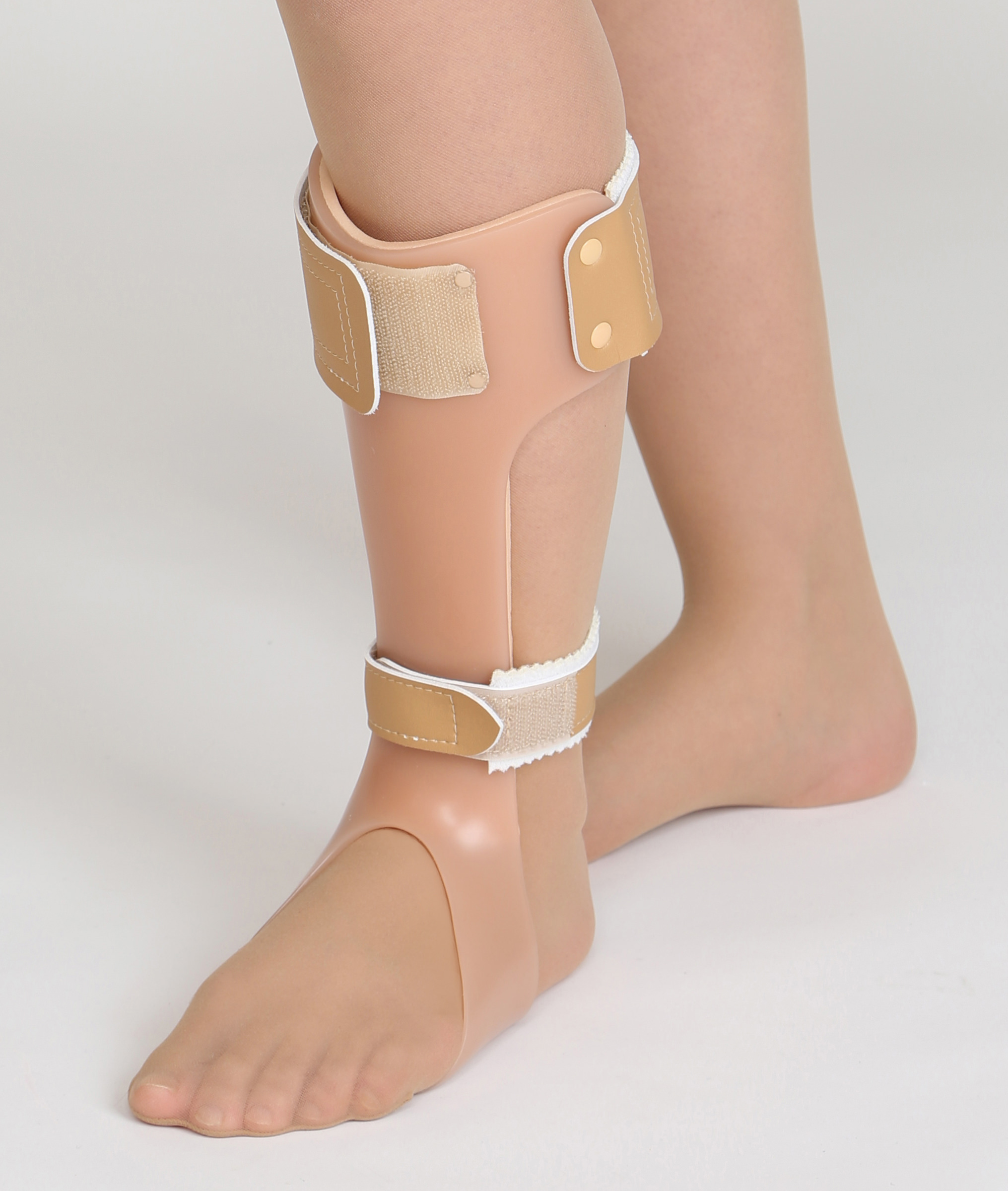 Ankle Foot Orthosis


– Easy donning, and the patient can wear the shoes of the size same as the sound side.
– Because the hindfoot portion is cut out, it gives a better proprioceptive sensation.
– Easy to walk on the floor without shoes on.
– The mild foot deformity (clubfoot, pes varus, pes equinus, etc.) caused by the central nervous paralysis.
– The drop foot caused by the peripheral nervous paralysis.
– In the case of the severe deformity, the post-operative fitting is required after the tenotomy for the plantar flexors proceeds.