UD Flex AFO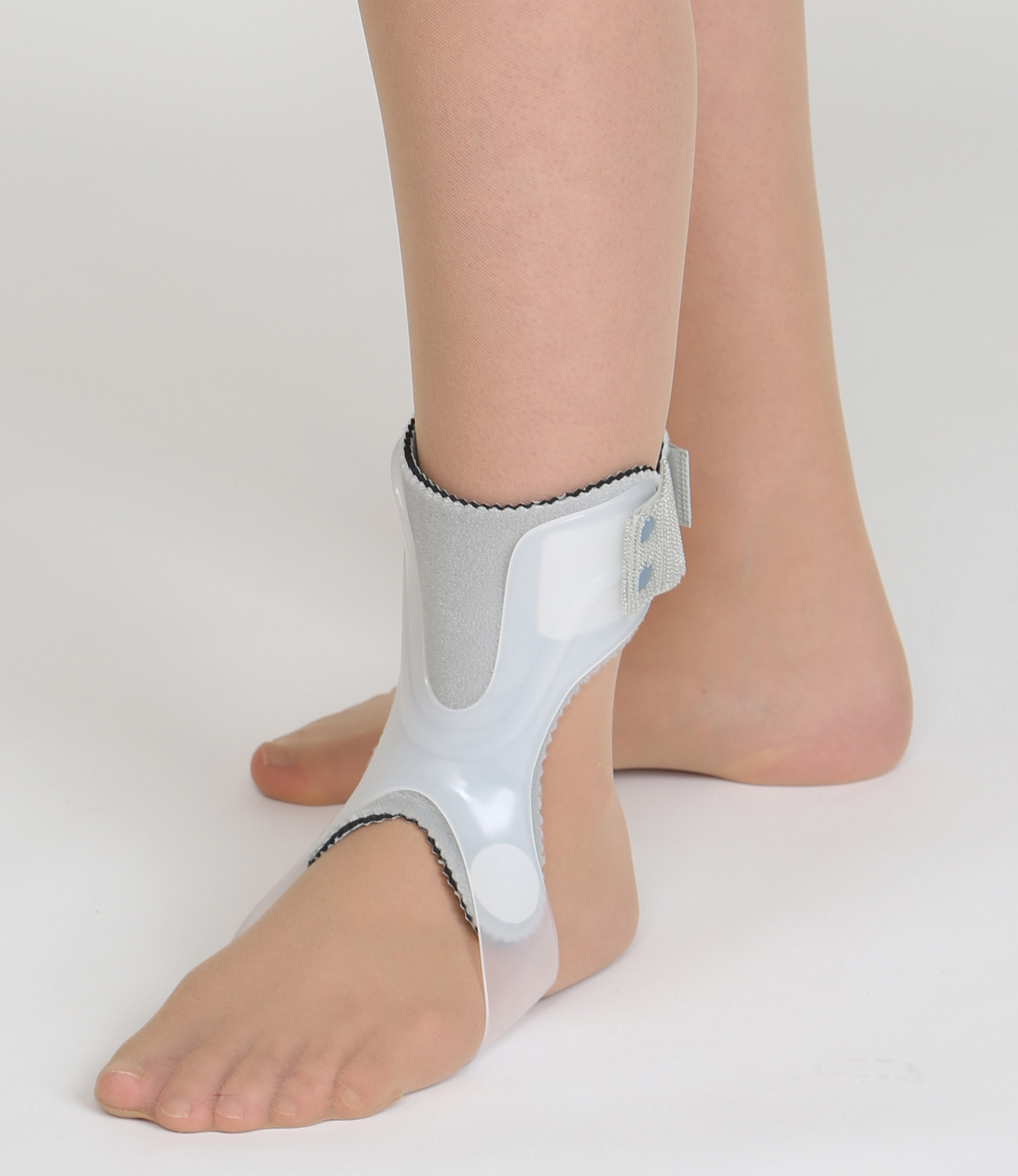 Ankle Foot Orthosis





– The patient can don like "slip-on", because of its very unique design.
– Only 1 strap to tighten, and easy by just one hand.
– The "U" shape anterior shell allows a patient with sufficient dorsal flexion of the ankle and eases to crouch.
– The thin and flexible structure contributes to the comfortable fitting.
– The minimum footplate gives a better proprioceptive sensation.
– Fits with the shoes of size the same as the sound side.
– The mild foot deformity
– The drop foot